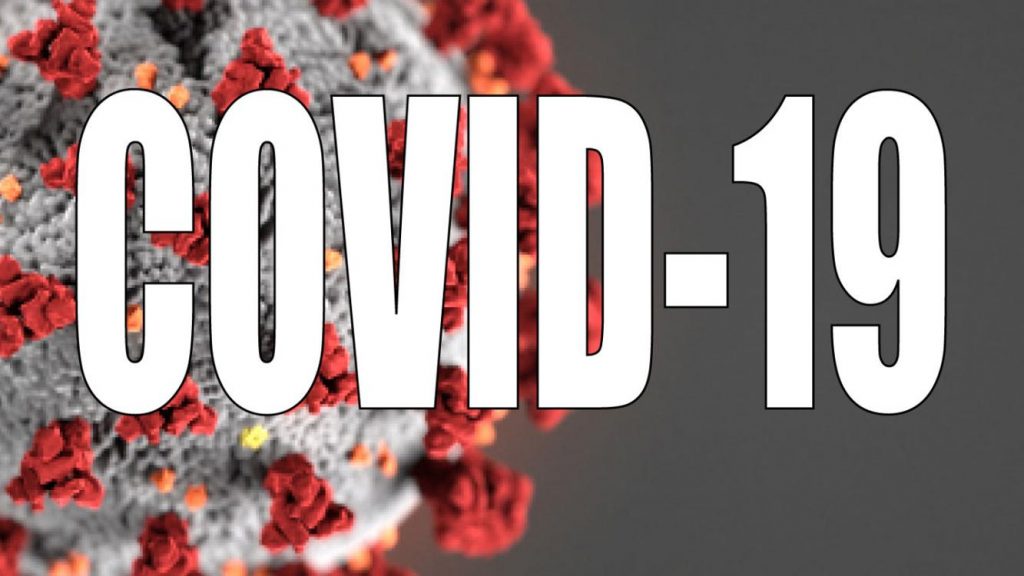 January 11, 2022 — COVID-19 saliva tests appear more effective at detecting the Omicron variant, a recently posted pre-print paper says.

Researchers in South Africa tested 382 people who were not sick enough to be hospitalized but still had COVID-19 symptoms. They found that in those affected with Omicron, saliva tests worked best. The positive percent agreement of saliva and mid-turbinate swabs to the composite standard was estimated to be 100% and 86% for Omicron infections, respectively. Moreover, the study observed the saliva samples contained more viral RNA than nasal samples.

The improved sensitivity of saliva over nasal samples appears to be a function of altered viral shedding patterns during an Omicron infection. Evidence suggests the replication rate of the Omicron variant is considerably greater in the upper respiratory tract than that of the Delta variant. Howbeit, in the lower respiratory tract, Omicron replicates substantially slower than the precursor wildtype SARS-CoV-2 Wuhan strain. 

Researchers have also shown that some people are testing negative for COVID-19 with over-the-counter rapid tests while sometimes having the Omicron variant. Rapid antigen tests that rely on nasal swabs might be especially slow to identify infections with Omicron. In a non-peer reviewed study posted last week on medRxiv, researchers looked at samples from 30 people who tested positive for COVID-19 around the United States during outbreaks in early December 2021. For most cases of Omicron, PCR tests showed positive days before a rapid test did. Those results echo what people have been reporting on social media, says study coauthor Anne Wyllie, a medical microbiologist at the Yale School of Public Health in New Haven, Connecticut.

The highly contagious Omicron variant is the most prevalent SARS-CoV-2 strain in the United States, and according to CDC estimates is responsible for approximately 95% of all new cases for the week ending January 8, 2022. The Delta variant, once dominant, only accounts for less than 5% of all new covid-19 infections in the U.S.

Here is a hospital grade At-Home Saliva PCR Covid-19 Test useful for diagnosing or ruling out an active SARS-CoV-2 infection, including the Omicron variant. This test is great for school, work or travel clearance as it comes with a physician order, pre-paid overnight shipping to the lab, and an actionable official CLIA approved laboratory result. Positive results receive care coordination from a telehealth physician group licensed in your state. And the best part is a saliva PCR test is not on highly accurate, it's pain free. Recommended for individuals 5-years-old and over.
Related Content
New COVID-19 Variant Facts: What We Know So Far. 4U Health. Updated December 7, 2021.
5 Reasons To Keep PCR Home COVID Test Kits on Hand. 4U Health. Updated December 6, 2021.
Ditch Nose Swabs for a Home Saliva PCR Covid Test Kit. 4U Health. Updated December 6, 2021.
About 4U Health
4U Health offers at-home lab testing to help you feel like your best self. Visit us at 4uHealth.com to learn about our COVID-19 Antibody Self-Collection At Home Test Kit, explore healthy living and wellness topics, and view our full at-home lab testing menu.
If you're interested in hospital grade home PCR COVID test kits to detect COVID-19 (including Omicron and its other variants), check out 4U Health's COVID-19 Active Infection Self-Collection Test. It's approved for children 5+ and adults alike. For the timeliest results, we recommend having our "just-in-case" saliva kit stocked in your medicine cabinet so you can test on your terms. Overnight shipping is included and official digital results are typically within 24 hours of receipt by the lab.
Important notice
Updated: February 24, 2022