Jul 6, 2023
In today's fast-paced world, convenience and accessibility have become paramount, even in the realm of healthcare. At home lab testing offers a game-changing solution, allowing individuals to take charge of their health from the comfort of their own homes. In...
Jun 10, 2023
Food allergies are becoming increasingly common, affecting people of all ages. Identifying a food allergy is crucial for maintaining good health and avoiding potentially severe allergic reactions. If you suspect you may have a food allergy, it's essential to be...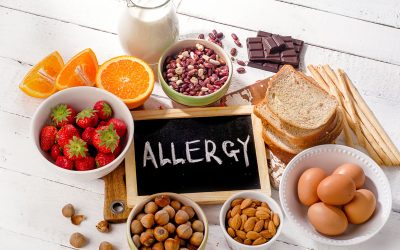 May 28, 2023
Food allergies affect millions of people worldwide, leading to a range of uncomfortable and sometimes life-threatening symptoms. Identifying the specific foods that trigger these reactions is crucial for individuals seeking relief and a better quality of life. In...
May 22, 2023
Respiratory allergies can significantly impact our daily lives, causing symptoms like sneezing, coughing, wheezing, and difficulty breathing. Identifying the specific allergens that trigger these reactions is crucial for effective management. The physician office has...