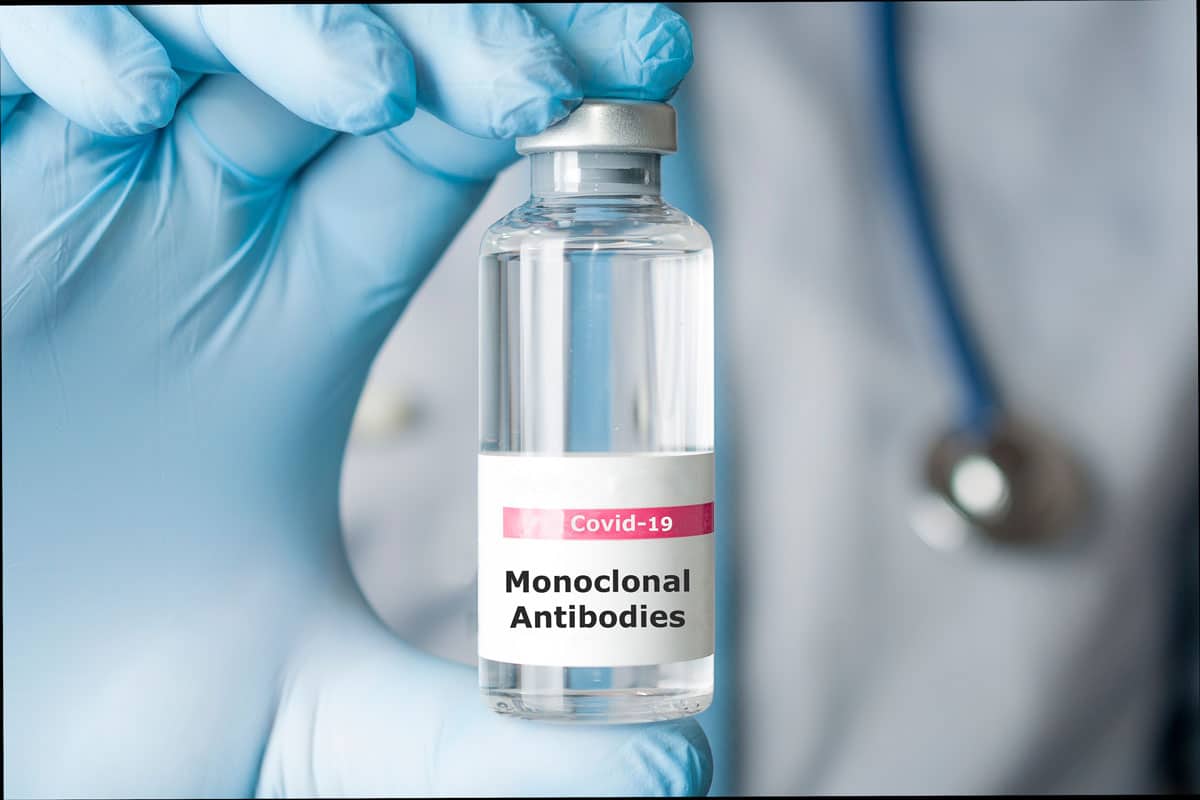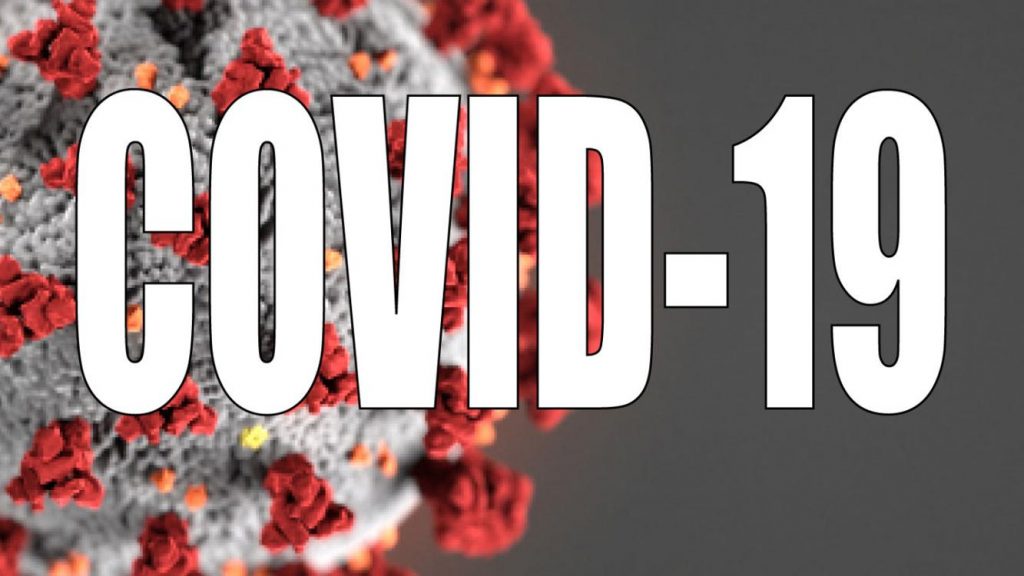 February 11, 2022 — The U.S. Food and Drug Administration (FDA) issued an emergency use authorization (EUA) for bebtelovimab, a new monoclonal antibody treatment that shows efficacy against the Omicron variant. The single-dose IV infused drug by Lilly, available only by prescription, is for individuals 12-years-old and over with mild to moderate cases of COVID-19 who are at high risk for severe illness. In a phase 1/2 human trial, laboratory testing showed the monoclonal antibody works against both the Omicron variant and the BA.2 Omicron subvariant. The trial showed some participants who received bebtelovimab recovered faster and saw a reduced viral load after five days, compared to those who had the placebo. Earlier this year, the FDA limited the use of two other monoclonal antibody therapies that worked against the Delta variant but proved to be ineffective against Omicron. "Today's action makes available another monoclonal antibody that shows activity against omicron, at a time when we are seeking to further increase supply," said Patrizia Cavazzoni, M.D., director of the FDA's Center for Drug Evaluation and Research. "This authorization is an important step in meeting the need for more tools to treat patients as new variants of the virus continue to emerge."

For more information about using bebtelovimab to treat COVID-19 including its potential side effects, visit the FDA Fact Sheet for Healthcare Providers and FDA Fact Sheet for Patients, Parents and Caregivers.
Related Content
Saliva Covid Test Better Than Nasal Swabs To Detect Omicron. 4U Health. Updated February 24, 2022.
5 Reasons To Keep PCR Home COVID Test Kits on Hand. 4U Health. Updated December 6, 2021.
Ditch Nose Swabs for a Home Saliva PCR Covid Test Kit. 4U Health. Updated December 6, 2021.
About 4U Health
4U Health offers at-home lab testing to help you feel like your best self. Visit us at 4uHealth.com to learn about our COVID-19 Antibody Self-Collection At Home Test Kit, explore healthy living and wellness topics, and view our full at-home lab testing menu.
If you're interested in hospital grade home PCR COVID test kits to detect COVID-19 (including Omicron and its other variants), check out 4U Health's COVID-19 Active Infection Self-Collection Test. It's approved for children 5+ and adults alike. For the timeliest results, we recommend having our "just-in-case" saliva kit stocked in your medicine cabinet so you can test on your terms. Overnight shipping is included and official digital results are typically within 24 hours of receipt by the lab.
Updated: February 24, 2022