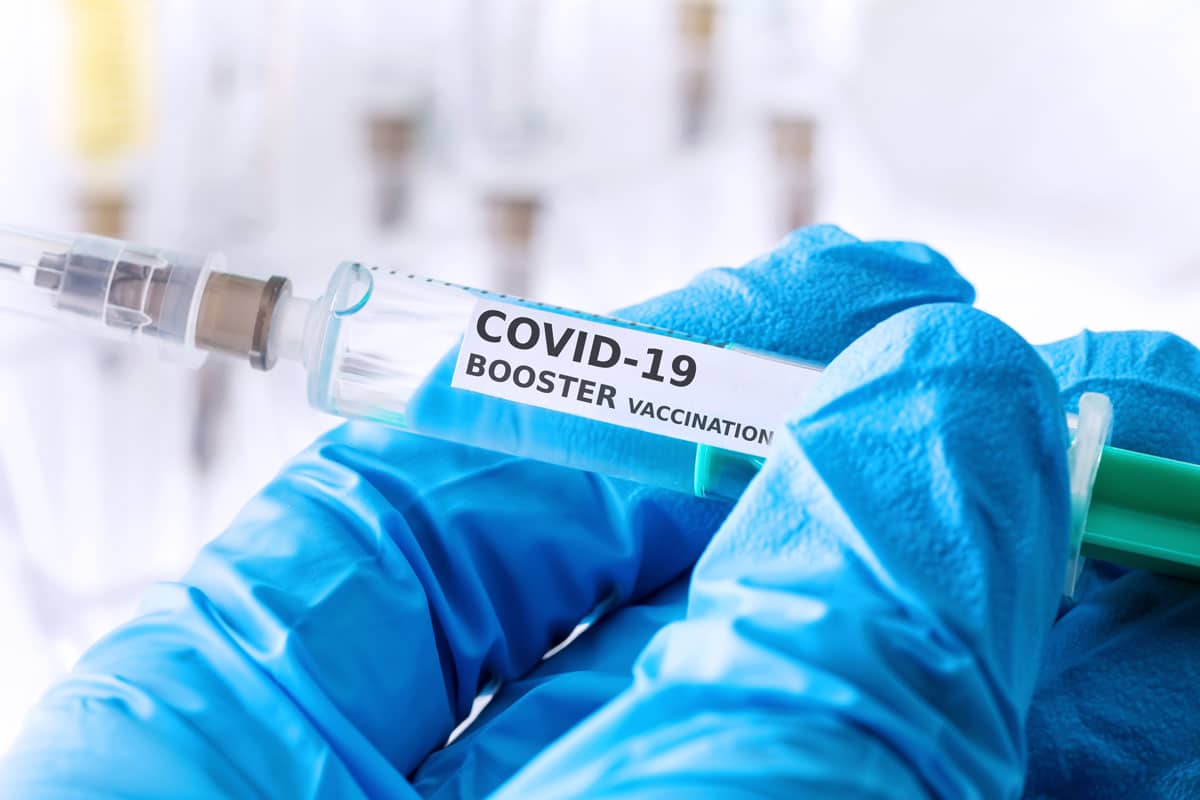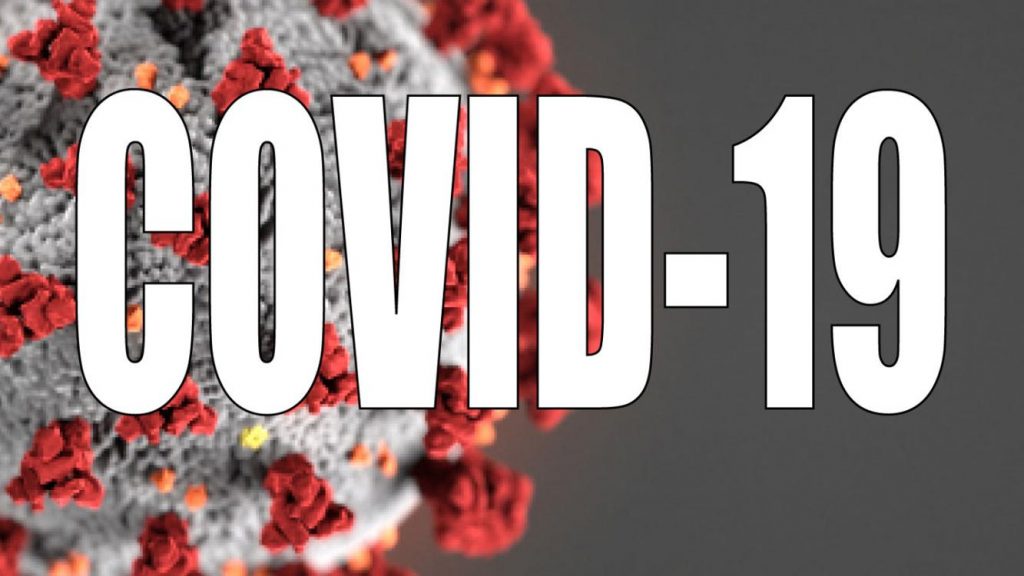 February 11, 2022 — Booster shots of the Pfizer-BioNTech and Moderna vaccines provided a high level of protection against COVID-19 hospitalizations, but experienced considerable decline in effectiveness after about four months, according to a study published by the Centers for Disease Control and Prevention (CDC). The multistate analysis was the first real-world data in the United States on the durability of vaccine protection during the Delta and Omicron surges. Vaccine effectiveness was 91 percent in preventing COVID-19-related hospitalizations during the first two months after receiving a third mRNA booster shot, the researchers found. After four months, protection fell to 78 percent, and more than five months later waned considerably to only 31 percent effectiveness against preventing hospitalizations.

Declining protection after a third vaccine dose "reinforces the importance of further consideration of additional doses to sustain or improve protection against COVID-19-associated" emergency department/urgent care visits and hospitalizations, the study's authors wrote. Doctor Anthony S. Fauci, President Biden's chief medical adviser on the pandemic response, echoed similar sentiments saying "there may be the need for yet again another boost — in this case, a fourth-dose boost for an individual receiving the mRNA — that could be based on age, as well as underlying conditions."
Related Content
Saliva Covid Test Better Than Nasal Swabs To Detect Omicron. 4U Health. Updated February 24, 2022.
5 Reasons To Keep PCR Home COVID Test Kits on Hand. 4U Health. Updated December 6, 2021.
Ditch Nose Swabs for a Home Saliva PCR Covid Test Kit. 4U Health. Updated December 6, 2021.
About 4U Health
4U Health offers at-home lab testing to help you feel like your best self. Visit us at 4uHealth.com to learn about our COVID-19 Antibody Self-Collection At Home Test Kit, explore healthy living and wellness topics, and view our full at-home lab testing menu.
If you're interested in hospital grade home PCR COVID test kits to detect COVID-19 (including Omicron and its other variants), check out 4U Health's COVID-19 Active Infection Self-Collection Test. It's approved for children 5+ and adults alike. For the timeliest results, we recommend having our "just-in-case" saliva kit stocked in your medicine cabinet so you can test on your terms. Overnight shipping is included and official digital results are typically within 24 hours of receipt by the lab.
Updated: February 24, 2022