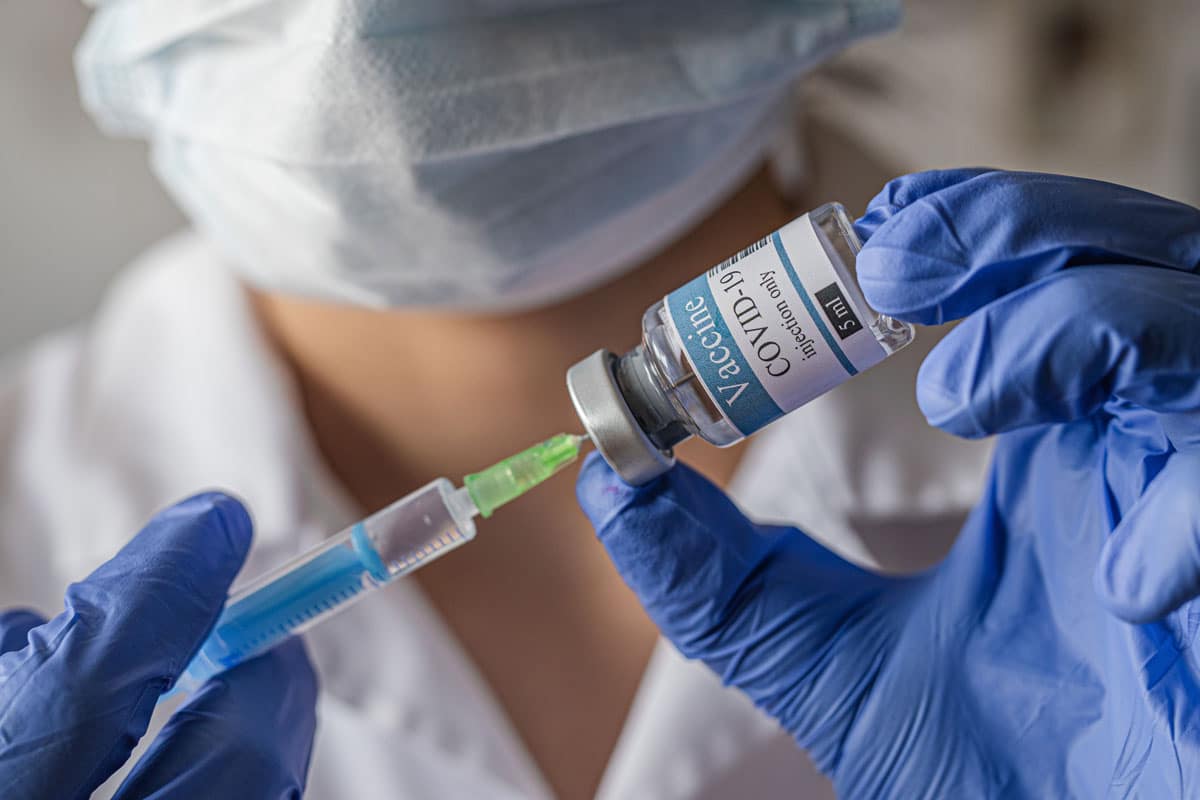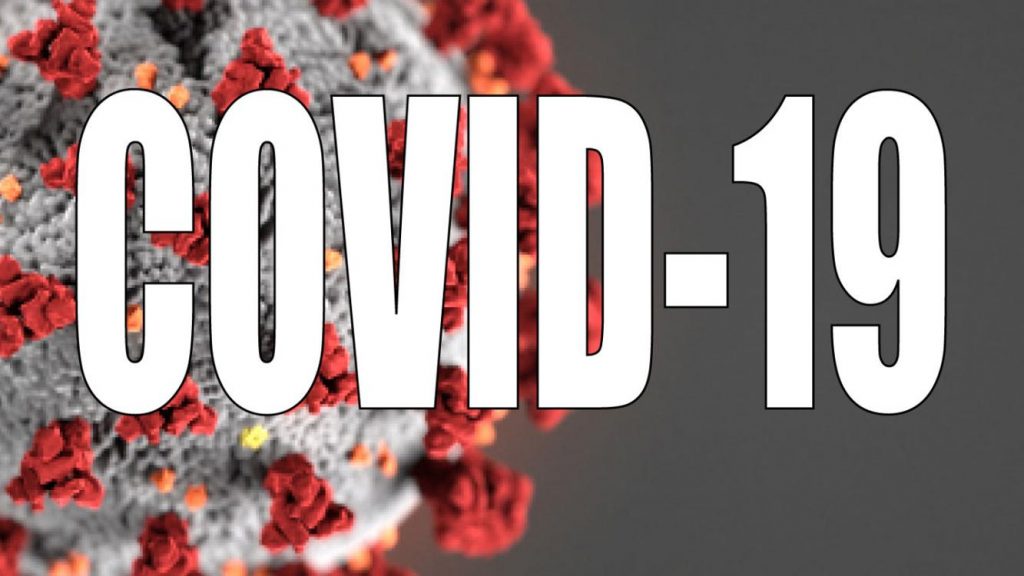 February 11, 2022 — The Pfizer-BioNTech COVID-19 vaccine for children ages 6 months to 4 years old is delayed by at least 2 months in the United States. In a joint press release, the firms said they were postponing their request for Emergency Use Authorization (EUA) from the Food and Drug Administration (FDA), pending more data on the effectiveness of a third dose for this age group. Data on the third dose is expected in early April, the companies stated.
In a December news release, the firms shared that two doses didn't generate a strong enough immune response in its trial of children ages 2 to 4. Still, the companies asked the FDA earlier this month to authorize these first two doses, with a plan to submit additional data in the coming weeks on a third dose. The full vaccination series would be three doses for children 6 months to 4 years old.
As such, the FDA was expected to publish an analysis of the Pfizer data on February 11, ahead of an advisory committee meeting scheduled for February 15. The FDA instead postponed the meeting and, in a written statement, concurred that "additional information regarding the ongoing evaluation of a third dose should be considered as part of our decision-making for potential authorization."
The US Centers for Disease Control and Prevention (CDC) tentatively plans to roll out 10 million doses in three phases as soon as the FDA authorizes the lower-dose, 3-microgram Pfizer-BioNTech shot for children 6 months to 4 years old, according to a CDC planning document posted on-line.
Some 25 million children under age 5 are the only group not yet eligible for vaccination against the coronavirus in the United States.
Related Content
Saliva Covid Test Better Than Nasal Swabs To Detect Omicron. 4U Health. Updated February 24, 2022.
5 Reasons To Keep PCR Home COVID Test Kits on Hand. 4U Health. Updated December 6, 2021.
Ditch Nose Swabs for a Home Saliva PCR Covid Test Kit. 4U Health. Updated December 6, 2021.
About 4U Health
4U Health offers at-home lab testing to help you feel like your best self. Visit us at 4uHealth.com to learn about our COVID-19 Antibody Self-Collection At Home Test Kit, explore healthy living and wellness topics, and view our full at-home lab testing menu.
If you're interested in hospital grade home PCR COVID test kits to detect COVID-19 (including Omicron and its other variants), check out 4U Health's COVID-19 Active Infection Self-Collection Test. It's approved for children 5+ and adults alike. For the timeliest results, we recommend having our "just-in-case" saliva kit stocked in your medicine cabinet so you can test on your terms. Overnight shipping is included and official digital results are typically within 24 hours of receipt by the lab.
Updated: February 24, 2022