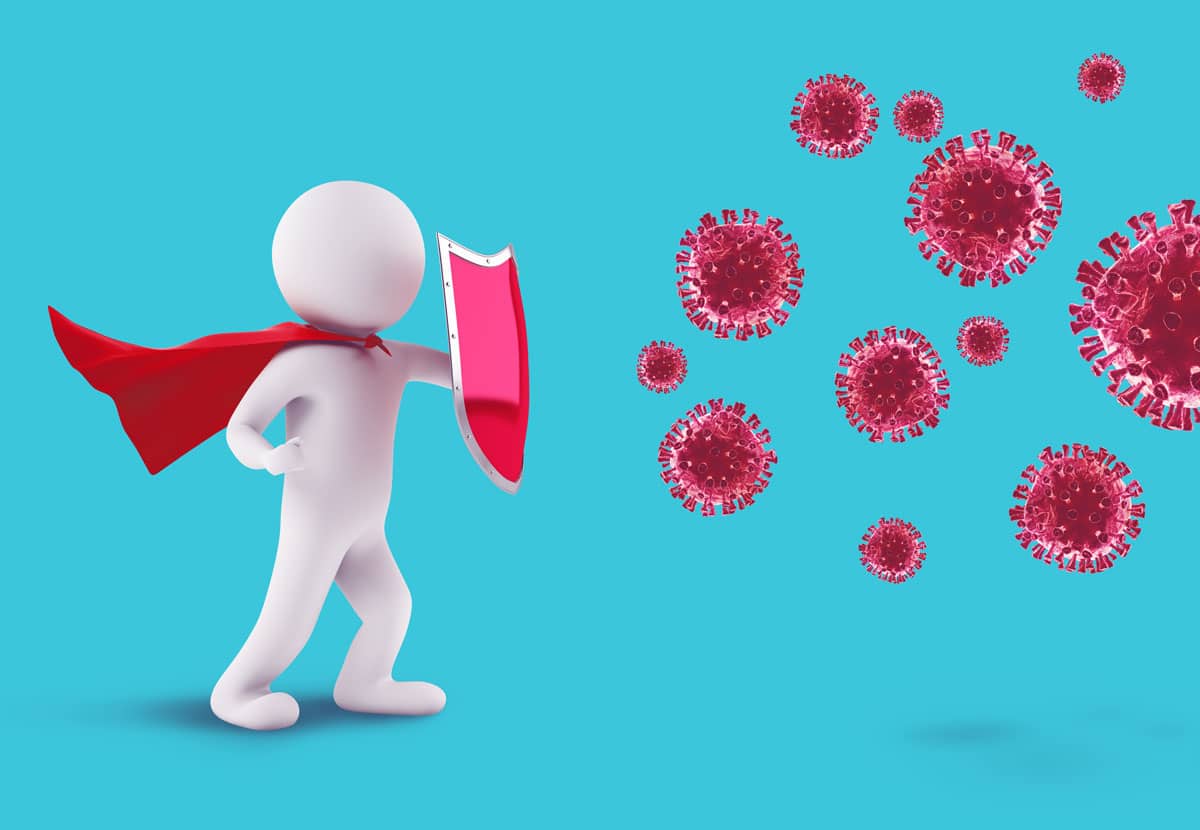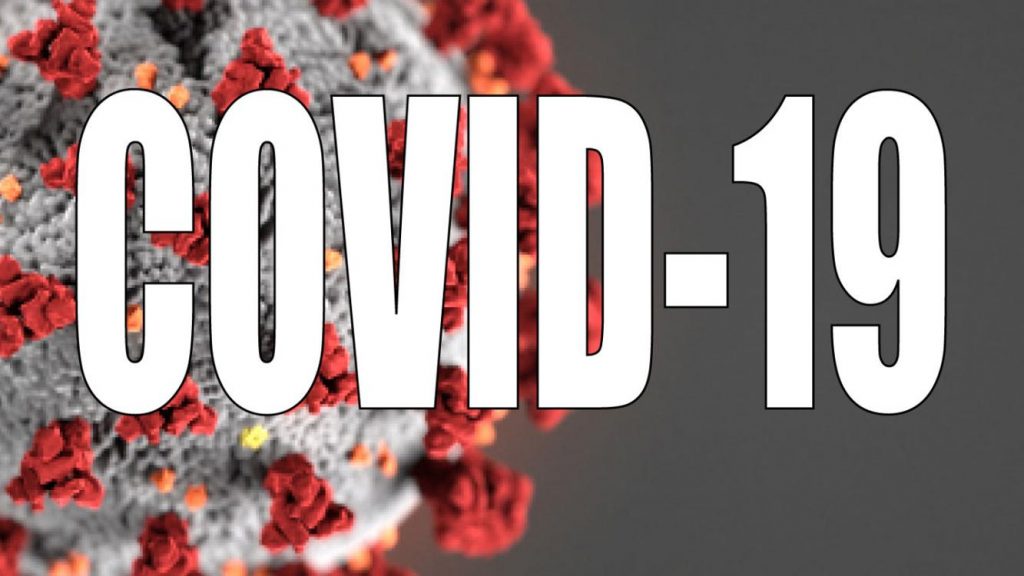 March 5, 2022 — Symbiotica, Inc. received Emergency Use Authorization (EUA) from the Food and Drug Administration (FDA) for its Self-Collected COVID-19 Antibody Test Kit System, the first antibody test authorized for use with a simple home collected dried blood spot sample.
The COVID-19 Self-Collection Antibody Test System is intended for use as an aid to inform individuals over 5-years-old whether their body has made an adaptive immune response to SARS-CoV-2, the virus that causes COVID-19 disease. When someone is exposed to COVID-19 or vaccinated, their body usually produces antibodies as part of its immune reaction. This self-collect serology (antibody) test accurately tells the test taker whether they have antibodies to COVID-19. The test has a documented clinical sensitivity of 100% and a specificity of 98.04%.
The collection kit is not only accurate, but easy to use. The EUA allows for fingerstick dried blood samples to be self-collected at home by an individual over 18-years-old or collected by an adult from an individual over 5-years-old. The collected samples are then sent to California where a Symbiotica CLIA certified laboratory performs the analysis.
The test is available by prescription and offered online by 4UHealth.com. 4U Health is a wellness company that provides at-home lab testing kits and digital results for consumers. Instead of going to the doctor or health care provider to administer a test, individuals can now order a Covid Antibody Test kit online, perform the test collection in-home and send it to the lab for results.
"The authorization of the first prescription use, home collection antibody test will play an important role in helping health care professionals identify individuals who have developed an adaptive immune response from a recent or prior COVID-19 infection," said Jeff Shuren, MD, JD, director of the FDA's Center for Devices and Radiological Health. 
Some antibodies made for the virus that causes COVID-19 provide protection from getting infected. CDC is evaluating what degree of safety COVID antibodies provide and how long protection from antibodies might last. Although infection is possible after having produced antibodies from vaccination or prior infection, having antibodies plays an important role in helping prevent severe COVID-19 disease.
The COVID-19 antibody test is authorized for at-home collection in all states, except for MD, NY and PA.
About FDA Emergency Use Authorization
The emergency use of this at home self-collection serology test system is only authorized for the duration of the declaration that circumstances exist justifying the authorization of emergency use of in vitro diagnostics for detection and/or diagnosis of COVID-19 under Section 564(b)(1) of the Federal Food, Drug and Cosmetic Act, 21 U.S.C. § 360bbb-3(b)(1), unless the declaration is terminated or authorization is revoked sooner.
The FDA, an agency within the U.S. Department of Health and Human Services, protects the public health by assuring the safety, effectiveness, and security of human and veterinary drugs, vaccines and other biological products for human use, and medical devices.
Related Content
Younger Males Should Wait Longer Between COVID-19 Vaccines Over Myocarditis Risk, CDC Advises. 4U Health. Updated February 28, 2022.
Omicron Name Used for Several Lineages of Coronavirus. 4U Health. Updated February 25, 2022.
N95 Masks Offer Better Protection Against COVID Omicron Variant Than Cloth Face Coverings, CDC Says. 4U Health. Updated February 24, 2022.
Saliva COVID Test Better Than Nasal Swabs To Detect Omicron, Study Says. 4U Health. Updated February 24, 2022.
About 4U Health
4U Health offers at-home lab testing to help you feel like your best self. Visit us at 4uHealth.com to learn about our COVID-19 Antibody Self-Collection At Home Test Kit, explore healthy living and wellness topics, and view our full at-home lab testing menu.
Updated: March 5, 2022