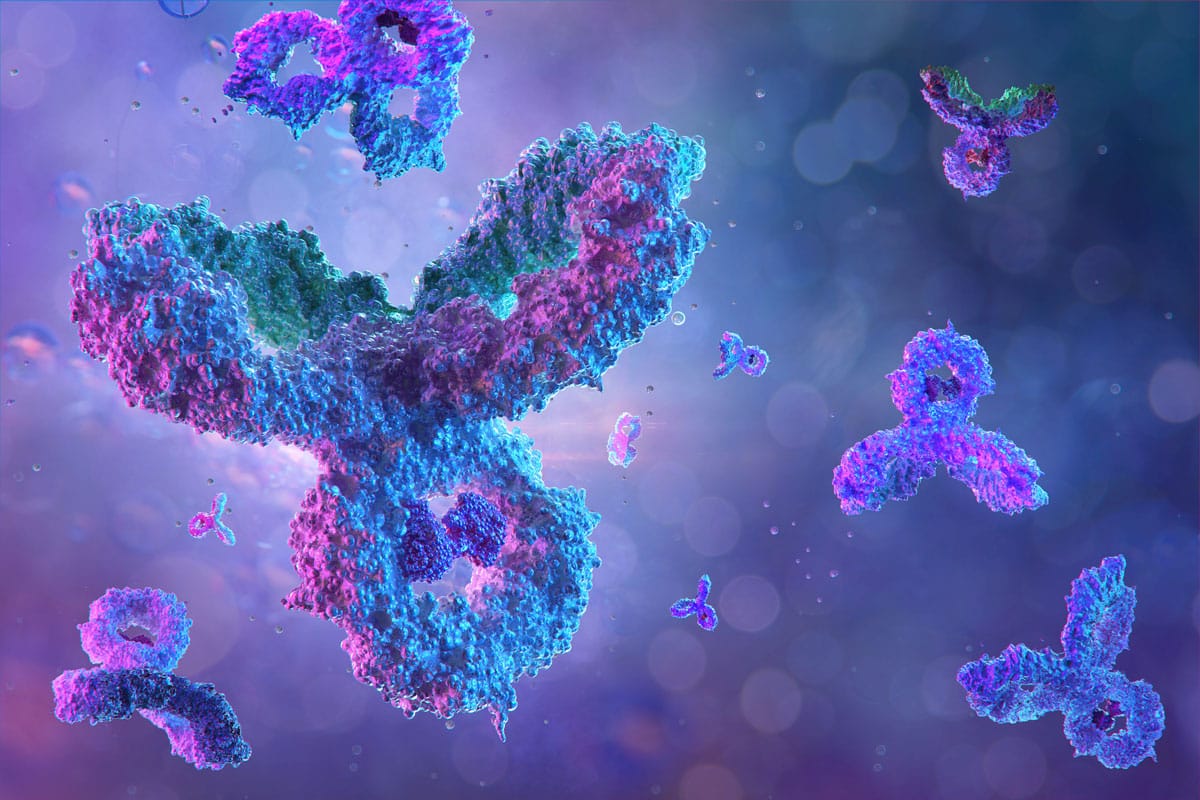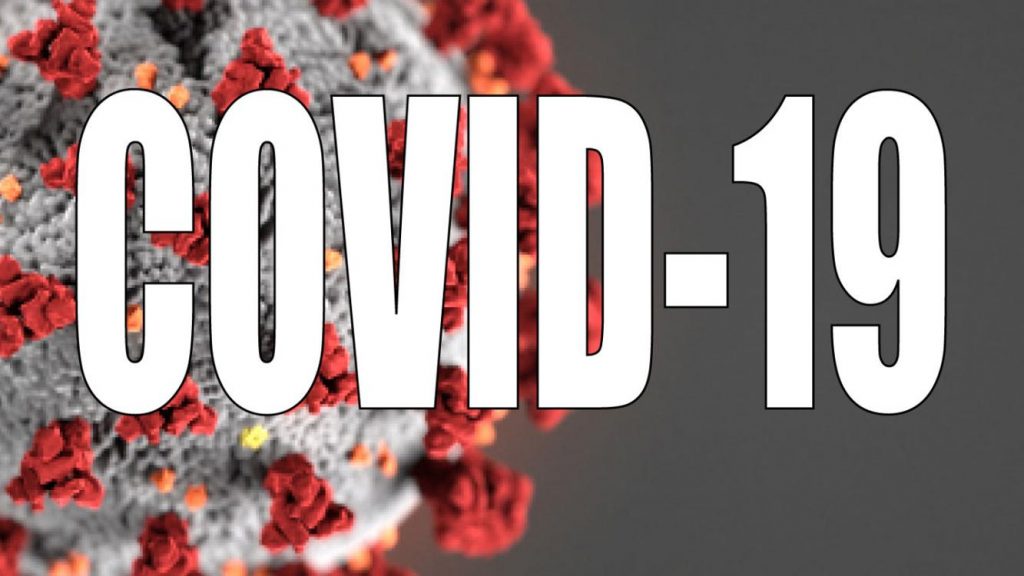 March 23, 2023 — COVID-19 antibodies can stay in your body for a few months to over a year.
COVID-19 is a disease that has affected billions of people around the world. One way your body helps protect itself from COVID-19 is to make antibodies to the SARS-CoV-2 virus. When you get a vaccine or a COVID-19 infection, antibodies help your body fight off SARS-CoV-2, the virus that causes COVID-19 disease. But how long do these COVID antibodies last?
What's known for sure is everybody's antibody response and duration is different. Your body's production of antibody levels and how long they last depend on a few things. First, it hangs on if you elected to undergo the COVID-19 vaccine, how many does of the vaccine you received, whether you already had COVID-19, and on how strong your body's immune response was to your exposure to the vaccine or the virus.
Some studies suggest that COVID antibodies from the vaccine may last for at least six months or more, but more research is needed to know for sure. Antibodies from a COVID infection may also last for several months. Some people see noticeable drops in COVID antibodies starting three to six months post infection or vaccine, while others still have robust levels one year or more after their immune response.
Antibodies are a crucial part of our body's immune system response against viruses, including the coronavirus that causes COVID-19. One way to determine if you still have antibodies after being vaccinated or infected with COVID-19 is by using a spike COVID antibody test. The spike COVID antibody test is designed to detect antibodies specific to the spike protein of the coronavirus. This protein is responsible for the virus's ability to enter and infect human cells. By measuring the level of antibodies to the spike protein, this test can provide information on the presence and strength of the immune response to COVID-19.
Using a spike COVID antibody test can also help determine if antibodies are waning or decreasing over time. This can be particularly important in determining the need for booster shots if you have not been vaccinated or infected for some time.
It's important to note that while the presence of antibodies is a good indicator of the body's preparedness to fight off a future COVID-19 infection, it doesn't necessarily guarantee absolute protection from reinfection. The CDC says having antibodies is thought to help limit the severity of illness if the body is exposed to the SARS-CoV-2 virus.
To detect whether your body has made COVID-19 antibodies to a prior COVID-19 infection or vaccine and to learn if you still have detectable antibodies, check out 4U Health's At-Home COVID-19 Antibody Test with Antibody Score
Related Content
Younger Males Should Wait Longer Between COVID-19 Vaccines Over Myocarditis Risk, CDC Advises. 4U Health. Updated February 28, 2022.
Omicron Name Used for Several Lineages of Coronavirus. 4U Health. Updated February 25, 2022.
N95 Masks Offer Better Protection Against COVID Omicron Variant Than Cloth Face Coverings, CDC Says. 4U Health. Updated February 24, 2022.
Saliva COVID Test Better Than Nasal Swabs To Detect Omicron, Study Says. 4U Health. Updated February 24, 2022.
About 4U Health
4U Health offers at-home lab testing to help you feel like your best self. Visit us at 4uHealth.com to learn about our COVID-19 Antibody Self-Collection At Home Test Kit, explore healthy living and wellness topics, and view our full at-home lab testing menu.
Sources
Centers for Disease Control and Prevention (CDC). (2021). Frequently Asked Questions about COVID-19 Vaccination. URL.
National Institutes of Health (NIH). (2021). COVID-19 Treatment Guidelines: Antiviral Therapy. URL.
FDA. (2021). Coronavirus (COVID-19) Update: FDA Authorizes Additional Vaccine Dose for Certain Immunocompromised Individuals. URL.
Harvard Health Publishing. (2021). COVID-19 antibodies, immunity, and vaccination: What you need to know. URL.
Updated: March 23, 2023