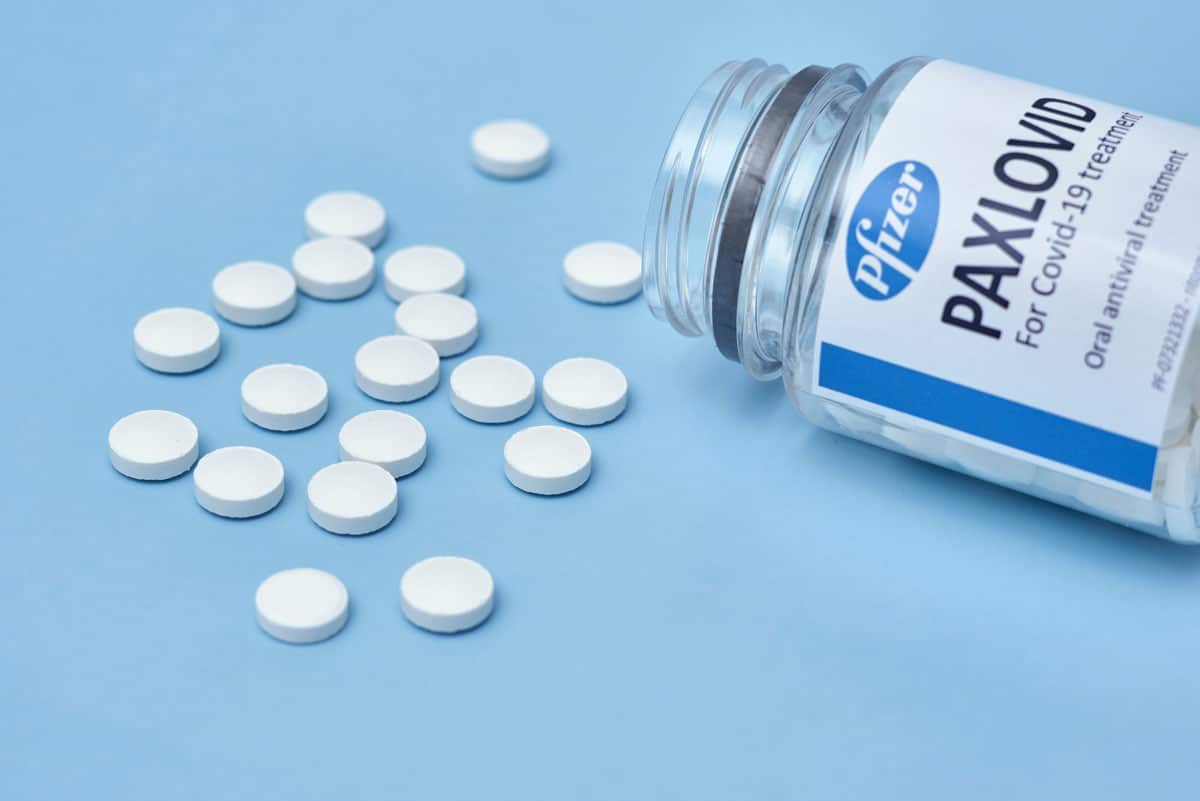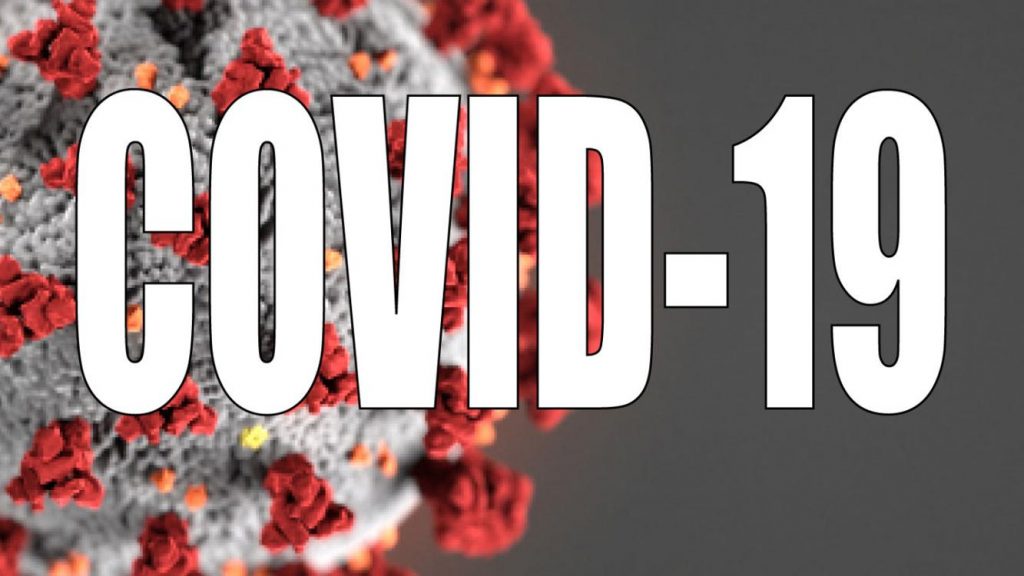 March 2, 2022 — The United States government is apparently launching a program dubbed 'test to treat', a plan aiming to provide free antiviral pills at pharmacies for people who test positive for COVID-19, according to President Biden's remarks during his State of the Union Address.
Gilead Science's Remdesivir is the only antiviral drug approved by the Food and Drug Administration (FDA) for the treatment of COVID-19. Known commercially as Veklury, as of Jan. 21 the FDA has expanded its emergency use authorization (EUA) to include treatment in non-hospitalized patients with mild to moderate COVID-19 who have a high risk of their case becoming severe. Prior to the agency's announcement via news release, the drug had been limited exclusively to hospitalized COVID-19 patients. Remdesivir is administered via an intravenous (IV) treatment. So it, along with another IV administered drug, Sotrovimab, may likely be excluded from the new pharmacy based program.
Ritonavir-boosted nirmatrelvir (Paxlovid) and molnupiravir have recently received emergency use authorizations from the FDA for the treatment of COVID-19. Both are orally administered drugs and may likely play a part in the president's 'test to treat' initiative.
Paxlovid — a five-day oral Covid treatment that can reduce the risk of hospitalizations by nearly 90 percent — has remained in critically short supply since its Dec. 22 emergency authorization. The Biden administration has purchased 20 million Paxlovid courses, half of which Pfizer said it expects to deliver by the end of June and the remainder by Sept. 30. A robust supply of the treatment is not expected until April of this year.
While the emergency use authorized antiviral, molnupiravir — co-developed by Merck and Ridgeback Biotherapeutics — is not the recommended treatment for Covid-19 infected people except when a patient has a contraindication to other therapeutics. A lower efficacy, inherent safety concerns, and a divided FDA Advisory Committee meeting meant that molnupiravir moved down the treatment schematic for Covid-19. However, in times of shortage, it remains the least supply constrained therapeutic treatment option for several states. The federal government has purchased more than 3 million treatment courses of molnupiravir.
And like most medications, Paxlovid and molnupiravir aren't for everyone. Paxlovid isn't recommended for people with severe kidney problems, for example, and molnupiravir should not be taken during pregnancy.
The National Institutes of Health (NIH) has its COVID-19 Treatment Guidelines that includes recommendations for caring for non-hospitalized COVID-19 patients who are at high-risk for progressing to severe COVID-19 disease. The Panel recommends the use of the following anti-SARS-CoV-2 therapies for the treatment of COVID-19 listed in order of preference based on efficacy and convenience of use:
Ritonavir-boosted nirmatrelvir (Paxlovid) (Oral)
Regardless of which oral therapeutic drugs may ultimately be included in project 'test to treat', only individuals at high risk for COVID-19 complications due to older age, obesity, or ongoing medical conditions such as lung, kidney, heart disease, or diabetes will most likely be eligible to participate in the program.
Related Content
Younger Males Should Wait Longer Between COVID-19 Vaccines Over Myocarditis Risk, CDC Advises. 4U Health. Updated February 28, 2022.
Omicron Name Used for Several Lineages of Coronavirus. 4U Health. Updated February 25, 2022.
N95 Masks Offer Better Protection Against COVID Omicron Variant Than Cloth Face Coverings, CDC Says. 4U Health. Updated February 24, 2022.
Saliva COVID Test Better Than Nasal Swabs To Detect Omicron, Study Says. 4U Health. Updated February 24, 2022.
About 4U Health
4U Health offers at-home lab testing to help you feel like your best self. Visit us at 4uHealth.com to learn about our COVID-19 Antibody Self-Collection At Home Test Kit, explore healthy living and wellness topics, and view our full at-home lab testing menu.
If you're interested in hospital grade home PCR COVID test kits to detect COVID-19 (including Omicron and its other variants), check out 4U Health's COVID-19 Active Infection Self-Collection Test. It's approved for children 5+ and adults alike. For the timeliest results, we recommend having our "just-in-case" saliva kit stocked in your medicine cabinet so you can test on your terms. Overnight shipping is included and official digital results are typically within 24 hours of receipt by the lab.
Updated: March 2, 2022