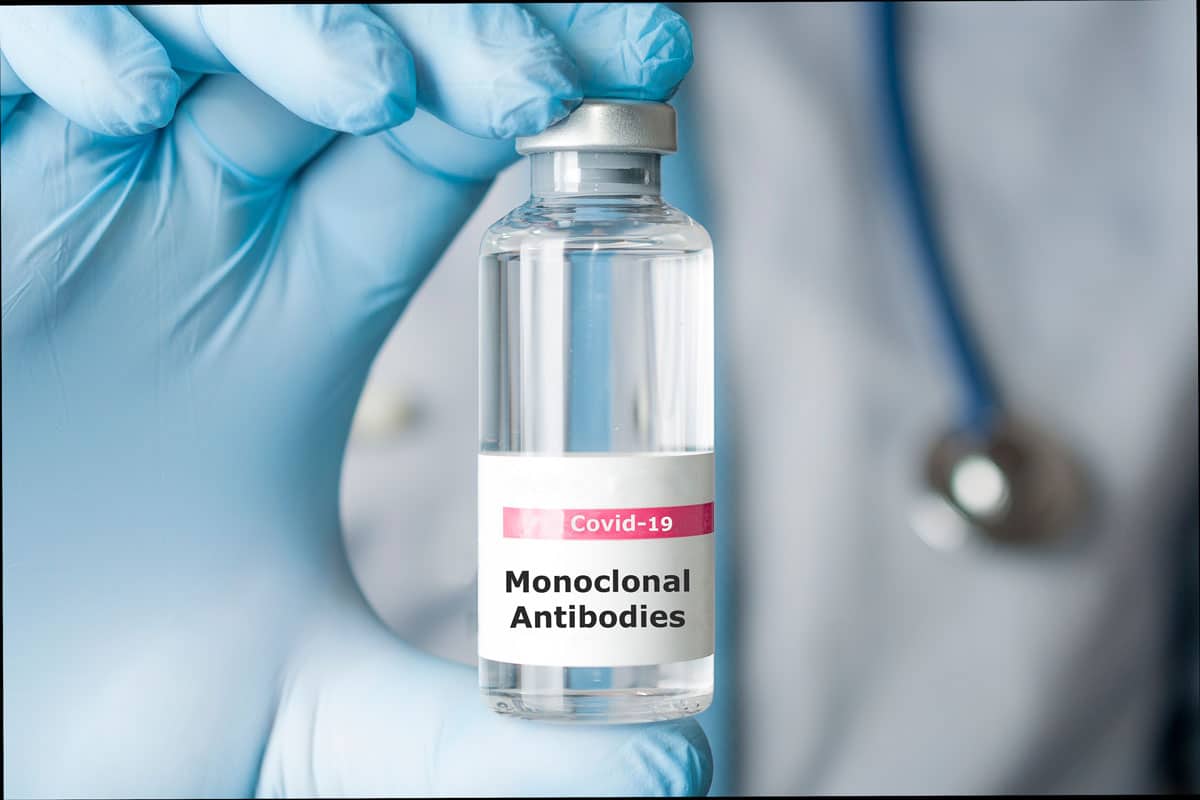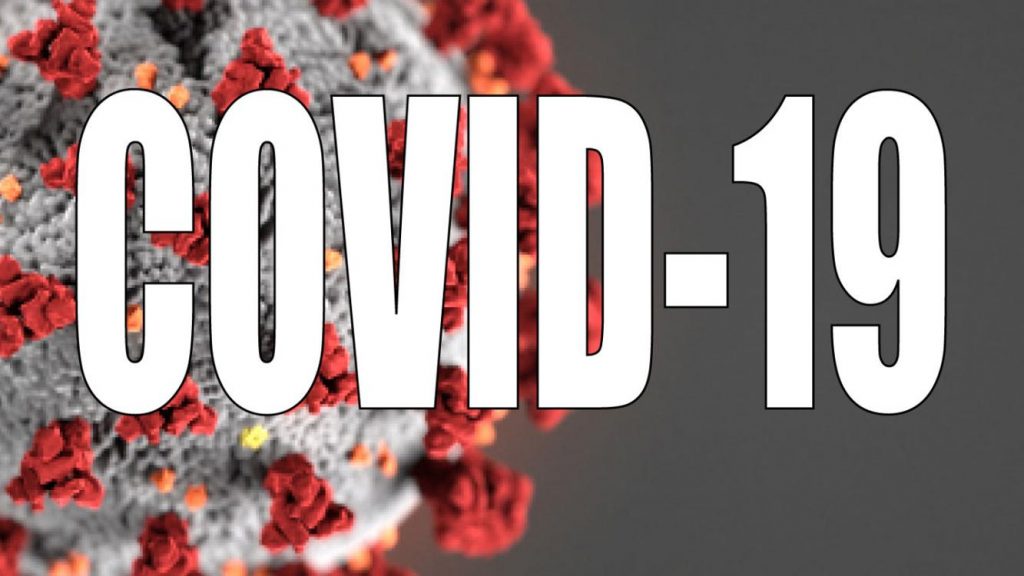 February 9, 2022 — People who would benefit the most from receiving monoclonal antibody (mAb) treatment to fight a COVID infection — older Americans with chronic health conditions — have been the least likely to receive it, according to a new study co-authored by Harvard researchers.
The likelihood of receiving the antibodies was higher among those with fewer chronic conditions — 23.2% of those with no chronic conditions received the therapy, versus 6.3% with one to three chronic conditions, 6.0% with four to five chronic conditions and 4.7% with six or more chronic conditions.
Moreover, there were substantial variations among states when it came to rates of mAb treatment. Rhode Island and Louisiana, for example, administered the mAb therapy to the highest proportion of non-hospitalized individuals with COVID-19 at 24.9% and 21.2% respectively. Conversely, Alaska and Washington had the lowest proportion of mAb administrations at 1.1% and 0.7%.
Monoclonal antibodies have been touted as a highly effective way to keep a mild to moderate case of COVID-19 from progressing into something more severe. They "should first go to patients at the highest risk of death from COVID-19, but the opposite happened — the healthiest patients were the most likely to get treatment. Unfortunately, our federal and state system for distributing these drugs has failed our most vulnerable patients," said Michael Barnett, lead author of the study, in a press release announcing the findings.
As of the February 9, 2022, about 74 percent of the roughly 900,000 U.S. deaths caused by COVID-19 since the start of the pandemic occurred in adults 65 and older, according to a statista review of National Center for Health Statistics (NCHS) data. Furthermore to age, which by itself is a risk factor for severe COVID-19 disease, the 2018 National Health Interview Survey (NHIS) estimates about 88 percent of adults 65 and older have at least one chronic health condition that can worsen a SARS-CoV-2 infection.
Related Content
Saliva Covid Test Better Than Nasal Swabs To Detect Omicron. 4U Health. Updated February 24, 2022.
5 Reasons To Keep PCR Home COVID Test Kits on Hand. 4U Health. Updated December 6, 2021.
Ditch Nose Swabs for a Home Saliva PCR Covid Test Kit. 4U Health. Updated December 6, 2021.
About 4U Health
4U Health offers at-home lab testing to help you feel like your best self. Visit us at 4uHealth.com to learn about our COVID-19 Antibody Self-Collection At Home Test Kit, explore healthy living and wellness topics, and view our full at-home lab testing menu.
If you're interested in hospital grade home PCR COVID test kits to detect COVID-19 (including Omicron and its other variants), check out 4U Health's COVID-19 Active Infection Self-Collection Test. It's approved for children 5+ and adults alike. For the timeliest results, we recommend having our "just-in-case" saliva kit stocked in your medicine cabinet so you can test on your terms. Overnight shipping is included and official digital results are typically within 24 hours of receipt by the lab.
Updated: February 24, 2022