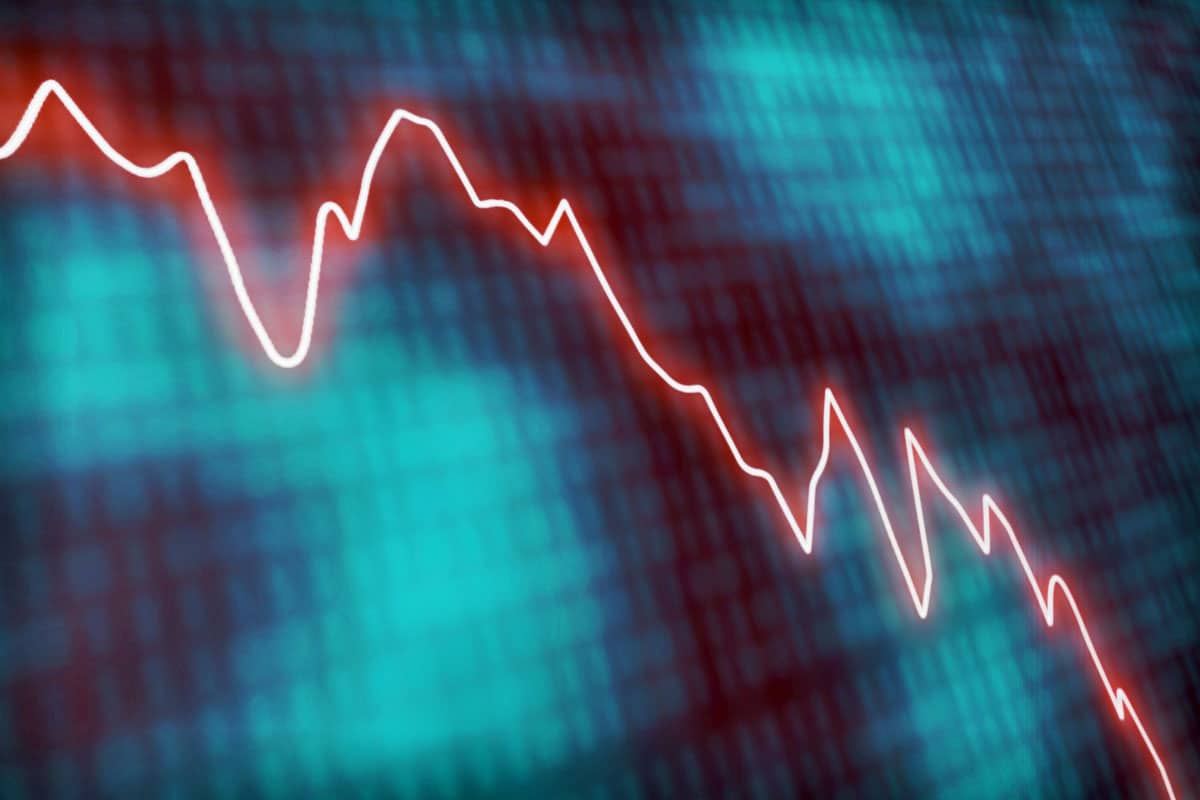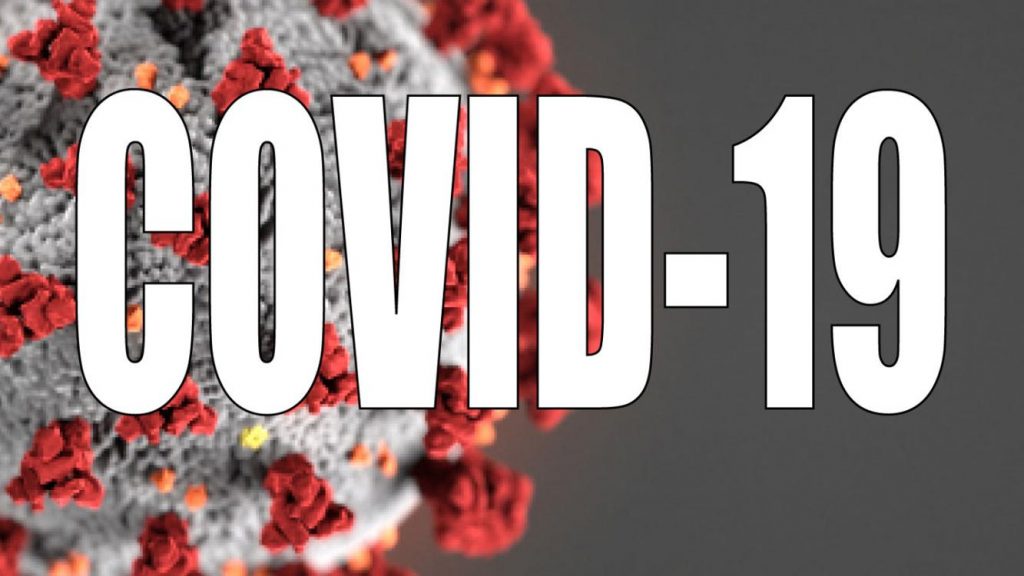 February 16, 2022 — The U.S. on Tuesday reported an average of about 136,000 new COVID cases per day over the last week, down 83% from the record high average of more than 800,000 cases per day set on Jan. 15, according to a CNBC analysis of data from Johns Hopkins University. Excluding Maine, new infections are declining in every state and Washington D.C., according to the data.

For the week of February 14, 2022, about 78,000 patients are in U.S. hospitals with COVID-19 disease, according to a seven-day average of data from the Department of Health and Human Services. That's also down some 50% from a peak of nearly 158,000 for the week of January 17, 2022.
Related Content
Saliva Covid Test Better Than Nasal Swabs To Detect Omicron. 4U Health. Updated February 24, 2022.
5 Reasons To Keep PCR Home COVID Test Kits on Hand. 4U Health. Updated December 6, 2021.
Ditch Nose Swabs for a Home Saliva PCR Covid Test Kit. 4U Health. Updated December 6, 2021.
About 4U Health
4U Health offers at-home lab testing to help you feel like your best self. Visit us at 4uHealth.com to learn about our COVID-19 Antibody Self-Collection At Home Test Kit, explore healthy living and wellness topics, and view our full at-home lab testing menu.
If you're interested in hospital grade home PCR COVID test kits to detect COVID-19 (including Omicron and its other variants), check out 4U Health's COVID-19 Active Infection Self-Collection Test. It's approved for children 5+ and adults alike. For the timeliest results, we recommend having our "just-in-case" saliva kit stocked in your medicine cabinet so you can test on your terms. Overnight shipping is included and official digital results are typically within 24 hours of receipt by the lab.
Updated: February 24, 2022