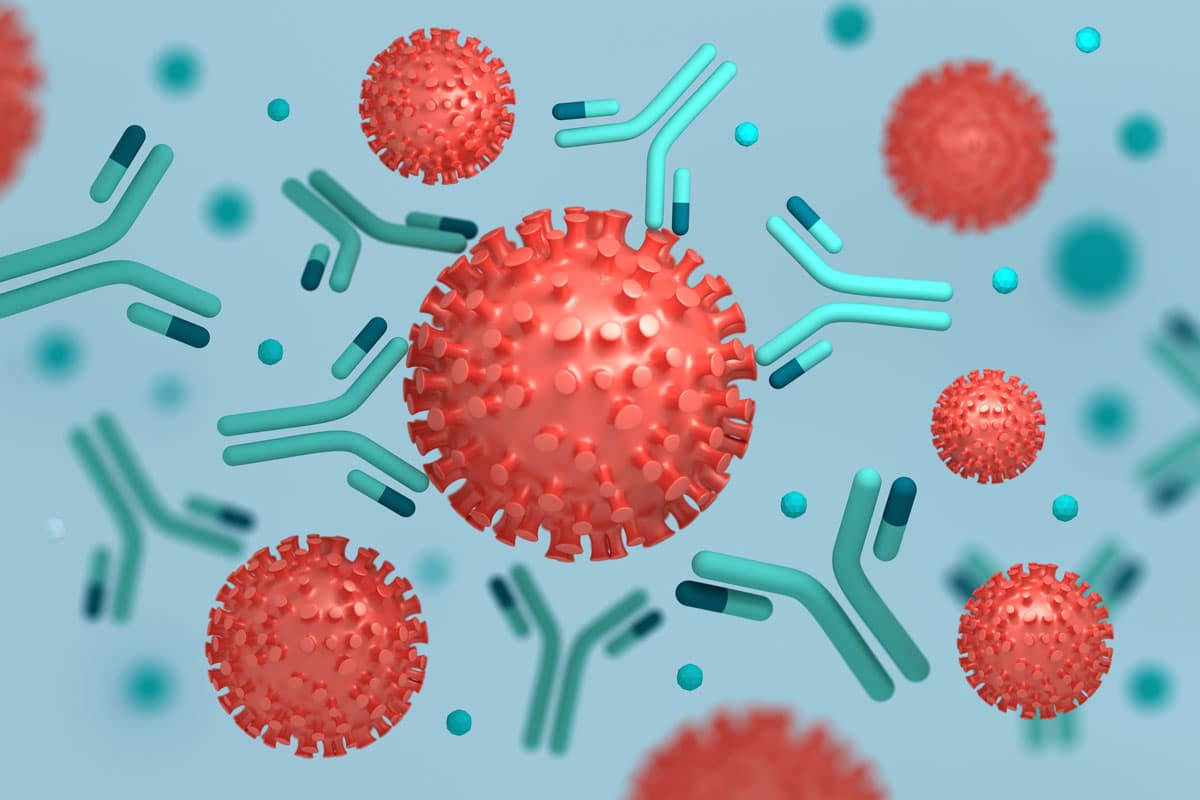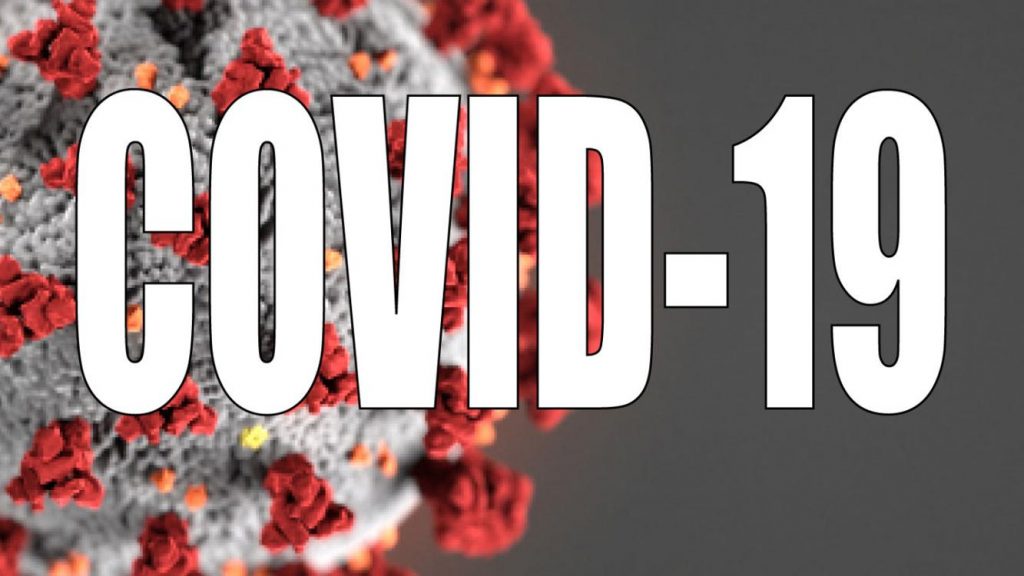 February 23, 2022 — Pittsburgh, PA
Meet the Omicron Family
Omicron, originally referred to as B.1.1.529, has four other main lineages, BA.1, BA.1.1, BA.2, and BA.3, according to the Centers for Disease Control and Prevention (CDC). As viruses replicate, they often experience mutations. Successful mutations lead to new variants. Sometimes these genetic variations cause the virus to split or branch off into sub-lineages. The Delta variant, for instance, consists of more than 200 different subvariants. Similarly, to date, the Omicron variant consists of B.1.1.529 – the first lineage discovered – along with four other lineages — BA.1, BA1.1, BA.2 and BA.3.
Omicron Variants Now Account for Virtually All Cases in the US
As of mid-February 2022, the predominant Omicron lineage in the United States is BA.1.1, which is descendent of the BA.1 lineage and characterized by an additional substitution (R346K) in the spike protein. In the United States, BA.1.1 has gained its prominence by outcompeting the B.1.1.529 and Delta variants. For the week ending February 19, 2022, CDC data shows BA1.1 accounted for approximately 76 percent of total reported COVID-19 infections in the United States, with B.1.1.529 accounting for about 21 percent of cases and BA.2 just under 4 percent. Delta accounted for approximately 0 percent of the total COVID-19 infections reported within the US for the week ending February 19, 2022.
BA.2 Omicron Subvariant Gaining Ground
BA.2 is less abundant globally than BA.1 lineages but gaining ground. "BA.2 now accounts for at least 21 percent of all sequenced omicron cases worldwide. It has overtaken BA.1 as the dominant virus in at least 10 countries, including Bangladesh, China, Denmark, India, Nepal, Pakistan, and the Philippines. Where it rises, it rises quickly. In South Africa, for instance, BA.2 jumped from 27 percent on February 4 to 86 percent by February 11. In the United Kingdom, BA.2 prevalence jumped sixfold from January 17 to January 31. And in the US, it has more than tripled from 1.2 percent in the week ending on January 29 to its most recent prevalence estimate of 3.9 percent as of February 12", according to Ars Technica.

As for BA.3, it has not spread in any significant way to date. Thru the end of January 2022, Forbes reports only several hundred have been documented globally.
BA.2 Omicron Subvariant Likely More Transmissible and Pathogenic Than Omicron BA.1 Lineage
The Omicron subvariants BA.1.1, BA.1 and BA.1.1.529, are thought to be several times more transmissible but cause less severe COVID-19 disease than other prior coronavirus variants, including Delta.

BA.1.1 and BA.2 are some 20 mutations apart.  It is not clear where BA.2 originated, but it was first detected in the Philippines in November 2021. The "S gene target failure" in routine PCR COVID-19 tests made the BA.1.1.529 Omicron variant easy to detect. But this is not the case for BA.2. The inability to detect the BA.2 Omicron subvariant in regular PCR tests caused some to label it by the nickname "Stealth Omicron" or "Silent" subvariant. Although we are just learning about BA.2, lab studies show it may not only be more transmissible than Omicron BA.1.1, but cause more severe COVID-19 disease. The BA.2 "stealthy" lineage is genetically distinct, and so has the potential to behave differently from other Omicron lineages.

And now you know, Omicron is an umbrella term used by the CDC and WHO for several mutation lineages of the SARS-CoV-2 coronavirus: B.1.1.529, the first discovered lineage, along with four other lineages: BA.1, BA1.1, BA.2 and BA.3.
Related Content
BA.2 Omicron Appears More Dangerous, Researchers Say. 4U Health. Updated February 19, 2022.
5 Reasons To Keep PCR Home COVID Test Kits on Hand. 4U Health. Updated December 6, 2021.
Ditch Nose Swabs for a Home Saliva PCR Covid Test Kit. 4U Health. Updated December 6, 2021.
About 4U Health
4U Health offers at-home lab testing to help you feel like your best self. Visit us at 4uHealth.com to learn about our COVID-19 Antibody Self-Collection At Home Test Kit, explore healthy living and wellness topics, and view our full at-home lab testing menu.
If you're interested in hospital grade home PCR COVID test kits to detect COVID-19 (including Omicron and its other variants), check out 4U Health's COVID-19 Active Infection Self-Collection Test. It's approved for children 5+ and adults alike. For the timeliest results, we recommend having our "just-in-case" saliva kit stocked in your medicine cabinet so you can test on your terms. Overnight shipping is included and official digital results are typically within 24 hours of receipt by the lab.
Updated: February 25, 2022