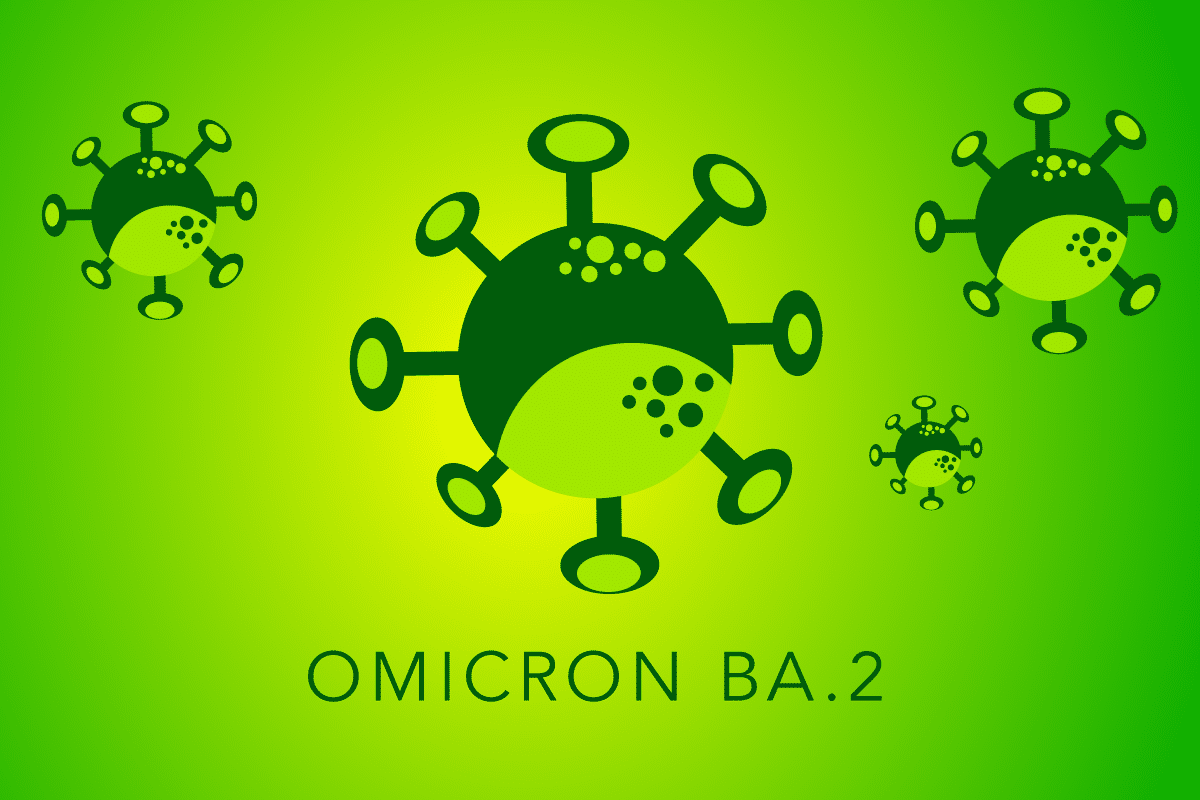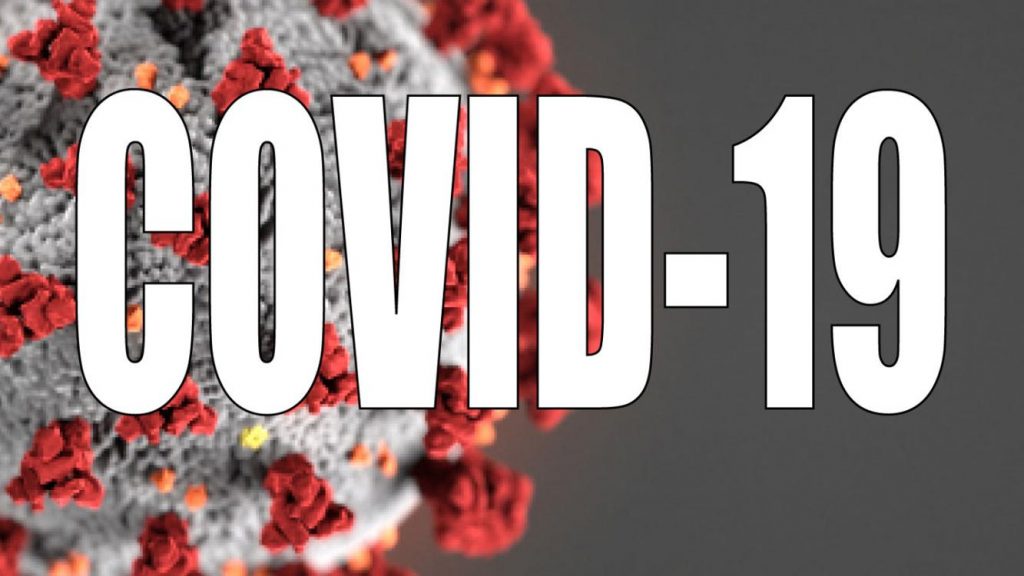 February 25, 2022 —  Worries that the BA.2 Omicron subvariant may cause more severe COVID-19 disease than the original BA.1 Omicron variant have been promulgated by a recent laboratory hamster study, but real-world data suggest that BA.2 isn't more dangerous.
Among 3,058 patients who required hospitalization in South Africa for COVID-19 from December 1, 2021 thru January 20, 2022, a recently posted study found the hospitalization rates were 3.4% for those infected with original-Omicron BA.1 lineage and 3.6% for individuals with BA.2 infections. Moreover, severe COVID-19 disease was diagnosed in 33.5% of original-Omicron BA.1 patients and 30.5% of BA.2 patients. After reviewing the data, the South African researchers found that while BA.2 may have a competitive transmission advantage over BA.1 in some settings, the clinical profile of illness between the two lineages remains similar.
"By the end of January 2022, most COVID-19 infections were due to BA.2," said Dr. Nicole Wolter of South Africa's National Institute for Communicable Diseases. "We found that individuals that were infected with BA.2 did not have a higher risk of being admitted to hospital," she said.
It should be noted however that because many people in South Africa had been formerly sick with earlier variants of SARS-CoV-2, the virus that causes COVID-19 disease, these South African findings may not be standard or reproducible in other countries with less background natural infection.
Equally important, in the four weeks after the collection period of the study (Dec. 2021 thru Jan. 20, 2022), data on worldometer for South Africa reports cases have apparently reached a relatively low plateau over the past month, but daily death counts are seemingly continuing to rise. Although deaths are a lagging indicator, if BA.2 is not more severe than Original BA.1 lineage, daily deaths should also soon begin to fall. For now, we will just have to wait and see.
Related Content
BA.2 Omicron Appears More Dangerous, Researchers Say. 4U Health. Updated February 19, 2022.
5 Reasons To Keep PCR Home COVID Test Kits on Hand. 4U Health. Updated December 6, 2021.
Ditch Nose Swabs for a Home Saliva PCR Covid Test Kit. 4U Health. Updated December 6, 2021.
About 4U Health
4U Health offers at-home lab testing to help you feel like your best self. Visit us at 4uHealth.com to learn about our COVID-19 Antibody Self-Collection At Home Test Kit, explore healthy living and wellness topics, and view our full at-home lab testing menu.
If you're interested in hospital grade home PCR COVID test kits to detect COVID-19 (including Omicron and its other variants), check out 4U Health's COVID-19 Active Infection Self-Collection Test. It's approved for children 5+ and adults alike. For the timeliest results, we recommend having our "just-in-case" saliva kit stocked in your medicine cabinet so you can test on your terms. Overnight shipping is included and official digital results are typically within 24 hours of receipt by the lab.
Updated: February 25, 2022